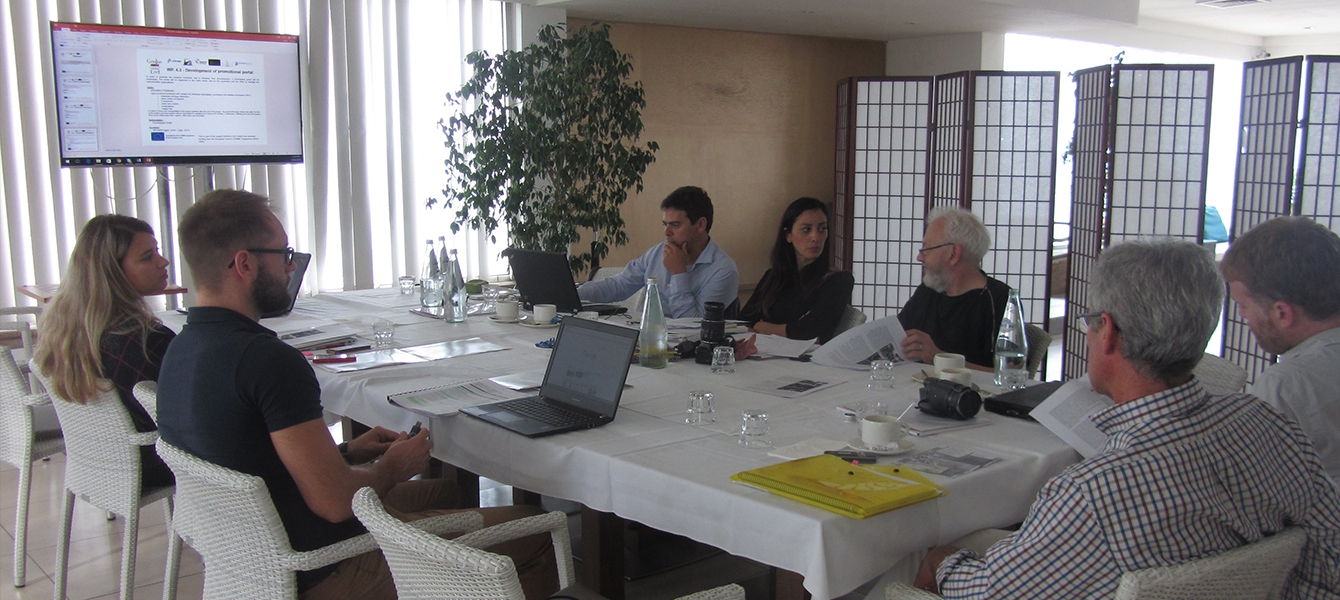 The second Steering Committee meeting was held in Malta on the 29 – 30 of September 2016.
The responsible delegates from all partners gathered together in order to discuss various technical and organizational aspects related to project implementation.
Amongst the most tangible aspects to talk about during the meeting was related to the identification of the Point of interest and INDUSTRIANA network.
During the meeting, partners also visited some of the Points of Interest identified in Malta.