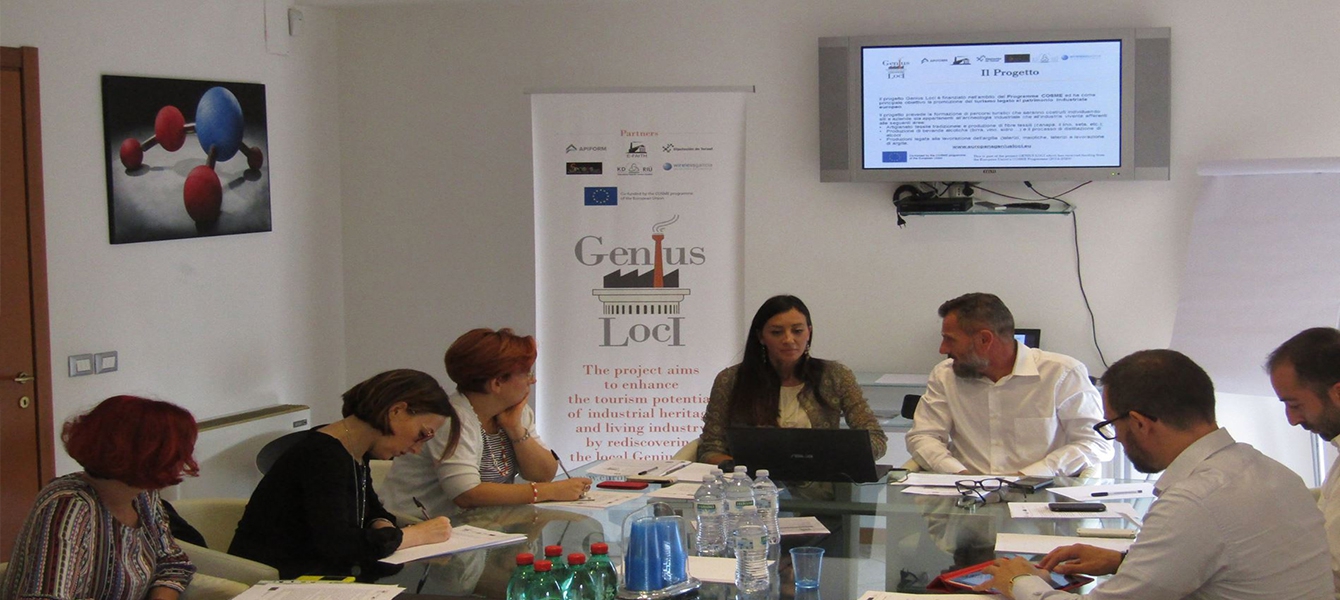 The Meeting of Stakeholders took place on 15th of September 2016 in Perugia at APIFORM headquarters.
Several representatives of public and private organizations operating in the field of tourism promotion and/or cultural heritage attended to the meeting. The President of APIFORM presented the main objectives and activities of the project with the aim to gain their interest in joining the network that is being implemented.
The participants also discussed about the possible project repercussions at regional level.
All participants took the floor and shared their views about the activities and the aims of the Project and have provide their renowned expertise especially regarding the identification of points of interest and the dissemination of activities at territorial level.